Our investment strategy
Our investment strategy is simple, we define ideal property investment opportunities, align ourselves with the most innovative teams to take the project forward and generate a high yield return on investment with minimal risk.
This approach can be broken down into three key elements:
Investigating perfect investment projects
Meeting Environmental, Social and Governance (ESG) requirements
Determining project timescales and ROI
Environmental, Social and Governance (ESG) we instil within our investment process and operations and is part of our Responsible Property Investment (RPI) approach. This means we can make a positive impact upon Athens' built environment. There is need for exceptional living spaces for what is an extremely crowded city.
We integrate ESG criteria, as well as various risk factors into our investment project, so we may determine the relevant financials metrics. We instigate a stringent investment selection process, for the development, refurbishment and management of the projects we create. This generates long-term, minimised risk projects which support climate change and aligns all investment goals to those of our investors and stakeholders.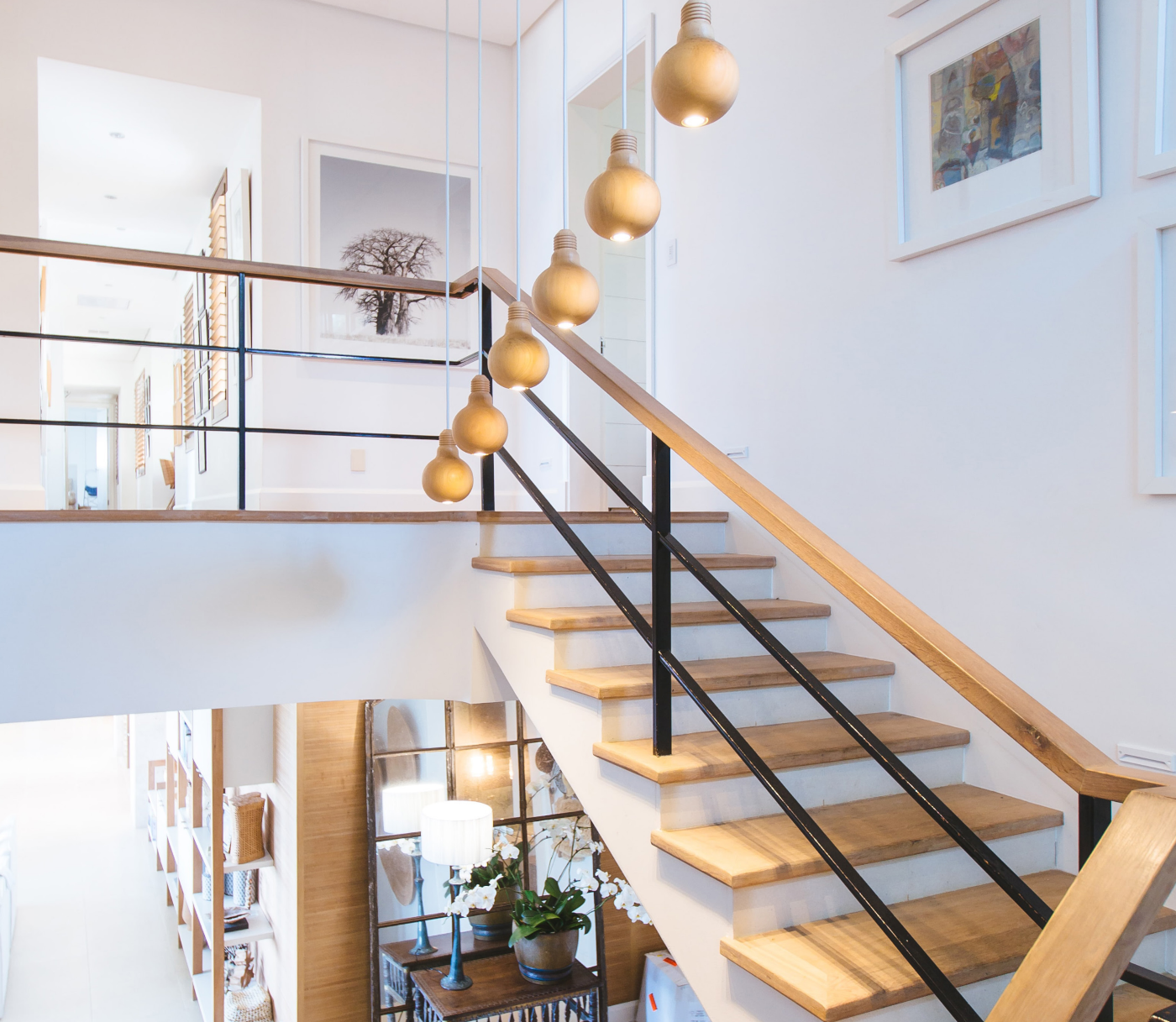 TYPICAL ROI FOR INVESTORS
WITHIN AND 18 MONTH PERIOD
25% - 35%
CONTACT US NOW TO FIND OUT HOW
Contact Us