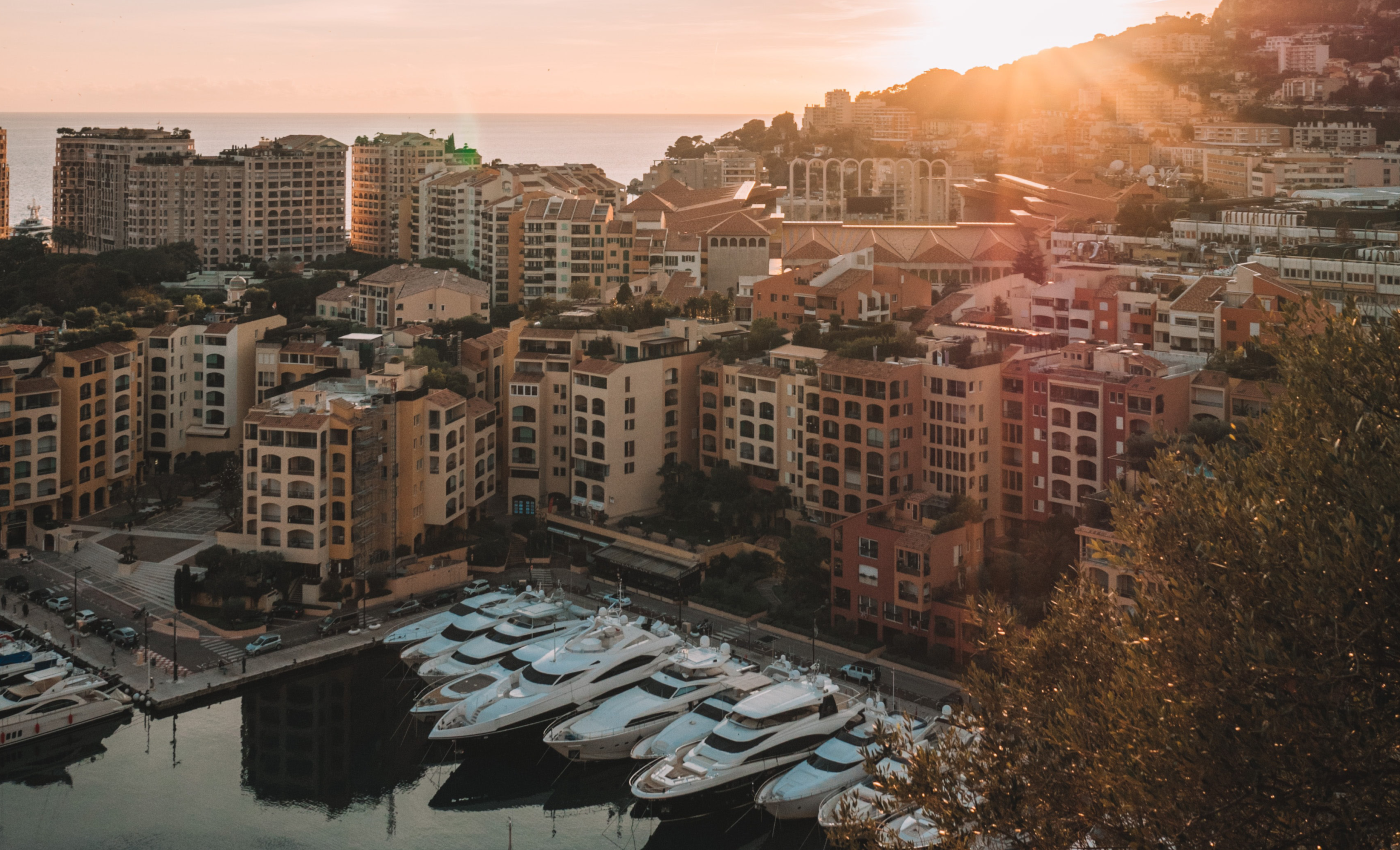 About Drago Capital Investments
Drago Capital Investments have been creating capital wealth for its clients for over XX years.
We've developed relationships with leading figures in finance, legal, specialist accountancy and all aspects of construction and property related experts.
Based in Athens, Greece, Drago has made money for investors globally. Most projects are based Athens City, where there is vast opportunity since the decade of crisis has ended and the government is has started to invest in the rehabilitation of the civil areas and with city plan, taxes and all needed tools to encourage rebuilding Athens neighbourhoods. This makes it ideal to investing with Drago.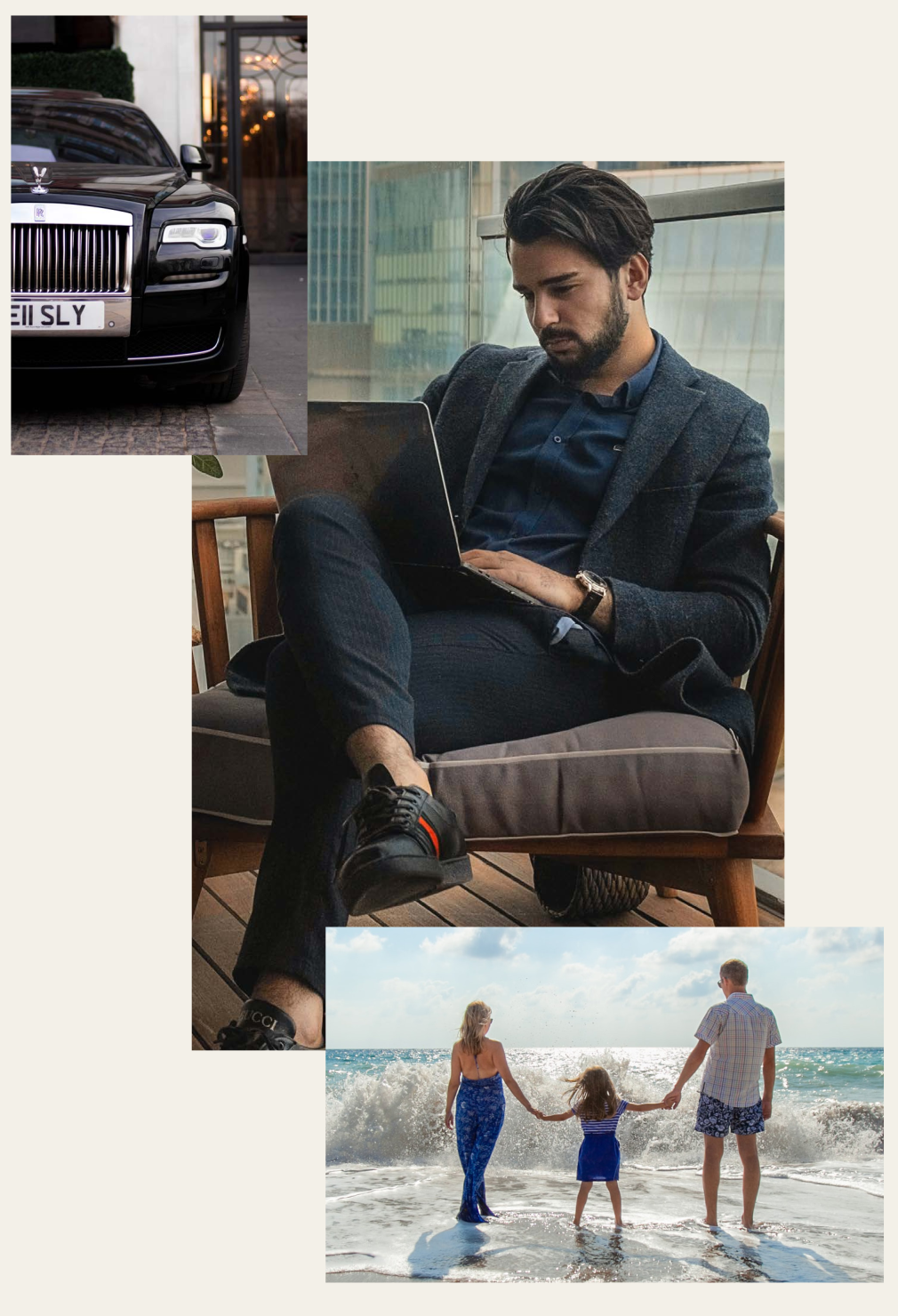 Dan Drago has vast experience with financial management and funds placement.
His sole goal is to create consistent capital value for his family and all of his clients.
Dan forms close relationships with all his clients.
His technique? Every investment made is backed by Dan himself, with his own money, which means each portfolio will have 100% of his attention, experience and insight.
If you lose, he loses - and Dan does not like to lose. Which is why he won't invest a single euro of your money without having his own money also invested in each and every project.
Dan is a family man who enjoys the finer things in life; a beautiful home, fine dining, travelling with his family and enjoying life to the full.
The Team
We have put together a team of consumate professionals from all the necessary industry sectors, speciffically to make your investment as successful as possible.
We have surrounded ourselves with industry experts and top-level partners to ensure each and every project goes without a hitch. If you have any questions for Dan or any of our team, Contact us here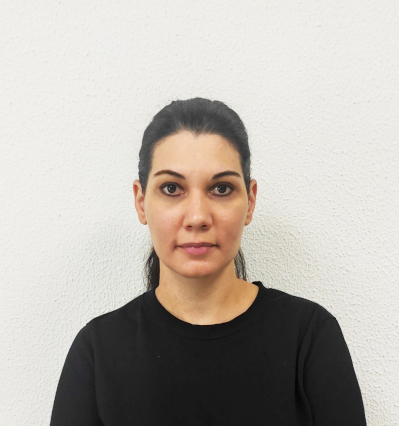 Marina Gkolfomitsou
Architect Engineer
Born in Athens in 1985, she has studied Architectural Engineering and holds a MSc degree in Sustainable Architectural Design.
She is a licensed architect in Greece, experienced in interior and exterior design and issuing building permits.
Her main field of work is renovations of old buildings and new buildings' design.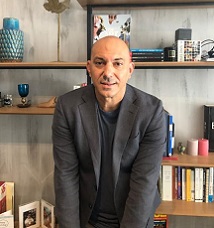 Panagiottis Petropoulos
Chief Accountant
Panagiotis Petropoulos graduated with a bachelor's degree in Finance and Accounting from the City University of New York in 2003. He worked as an intern at the IRS and as an auditor at the division of Real Estate Services for the Municipality of New York.
He is a member of the Hellenic chamber of economics since 2012 and has a professional accounting license in Greece from 2015.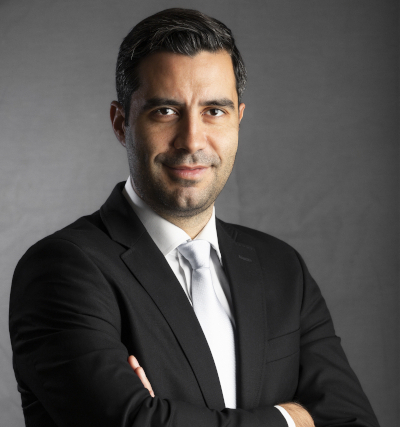 Dimitris Boukas
Lawyer, Mediator, Certified DPO
Dimitris Boukas is a lawyer, member of the Athens Bar Association and certified mediator, in civil and commercial cases, by the Hellenic Ministry of Justice. He has also completed the International Master Class on Negotiations of ADRcenter.
He is a Certified DPO Executive and Business Consultant in issues related with the compliance with the General Data Protection Regulation (GDPR).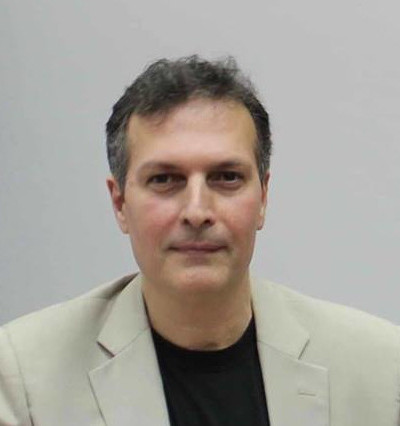 Nikolaos Benveniste
Real Estate Senior Consultant
Studied Economics and Business Administration at the Universality of Tel Aviv
Studied Programming and Data Analysis in Athens Greece
Microsoft Certified Engineer
EDP Manager at AKTO College, Middlesex University of London Partner.
Co Founder and C.E.O. of Genesis Real Estate Development
C.E.O. of BRON S.A. Investment Consultants
Co Founder and C.E.O. of DNEuroInvest