Our Partners
Drago Capital Investments pride themselves on establishing firm and lasting partnerships with industry professionals within the real estate and investment sectors within Greeces' territory.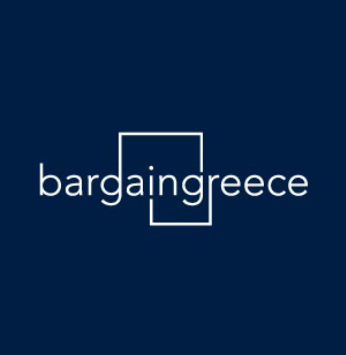 Bargain Greece
Maintenance
Property Listings
Insurance
Logistics
Renovation
Selling
Buying
Investment
Our company BargainGreece is located in Athens, Greece. We have been a trusted partner in many different fields of the real estate industry since 2011. Property sales, property management, renovations and the Golden Visa program are some of those fields.
We treat our clients with exceptional care, service, and professionalism. Our success is driven by our results – we believe the role of a real estate agent is to put your interests first in guiding one of life's most important investments with ingenuity and discretion while supporting the communities we serve.
Contact us:

Get in touch using this form or call at +30 211 234 4050