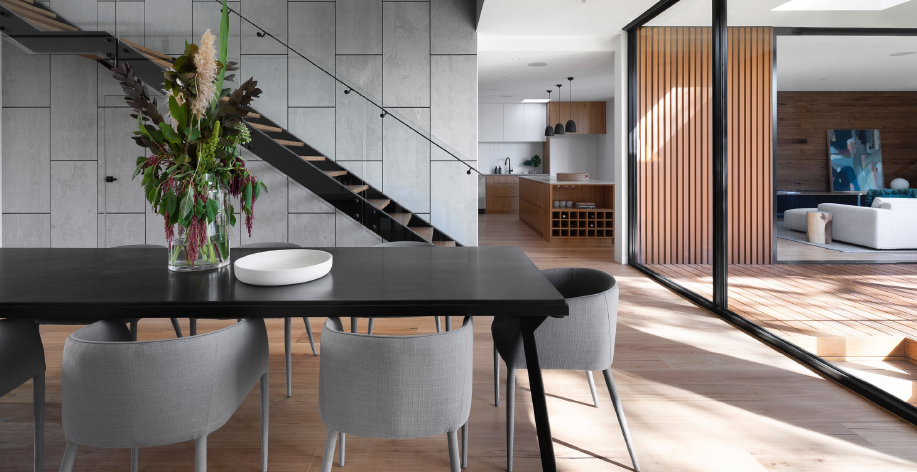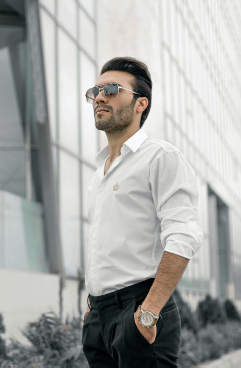 Dan is the founder of DCI. He is a conservative money manager who hates risks and worships steady nominal value of saved money.
Dan's clients (investors) are professionals and executives who are busy with their own daily routine and need someone to expose their hard earned money to low risk, steady preservative funds placement.
Dan has developed long term relationships with many clients due to his outstanding experience and well earned reputation. He also has cultivated long-standing, personal connections with leading figures in the financial and real estate sectors.
Read More